A passion for what we do, the pursuit of excellence and the personal integrity required to push your boundaries are all values we live at SOTO. Those very same qualities are the hall marks of Illawarra Academy of Sport (IAS) and the incredible local athletes they support.
Our aligned values made the IAS and SOTO a natural fit, so we're very proud of our ongoing sponsorship, and how our association gives local athletes the opportunity to chase their dreams and reach the pinnacle of what they do.
We believe in not only being a part of the community but also in reflecting that community. The IAS doesn't just focus on making better athletes, but better people and better citizens. That's something we can always get behind.
IAS is a not-for-profit whose goal is to provide training and education for young athletes and their coaches across the region. Since 1985 they've provided support for over 5400 local athletes. They provide programs that allow these students to not only develop, excel and achieve but also maintain strong ties with their communities and the Illawarra at large. Nowhere is this more obvious than in the sporting legends the IAS has helped over the years. Household names like Brett Lee, Sally Fitzgibbons and Shaun Timmins, who played in the Illawarra for his entire career.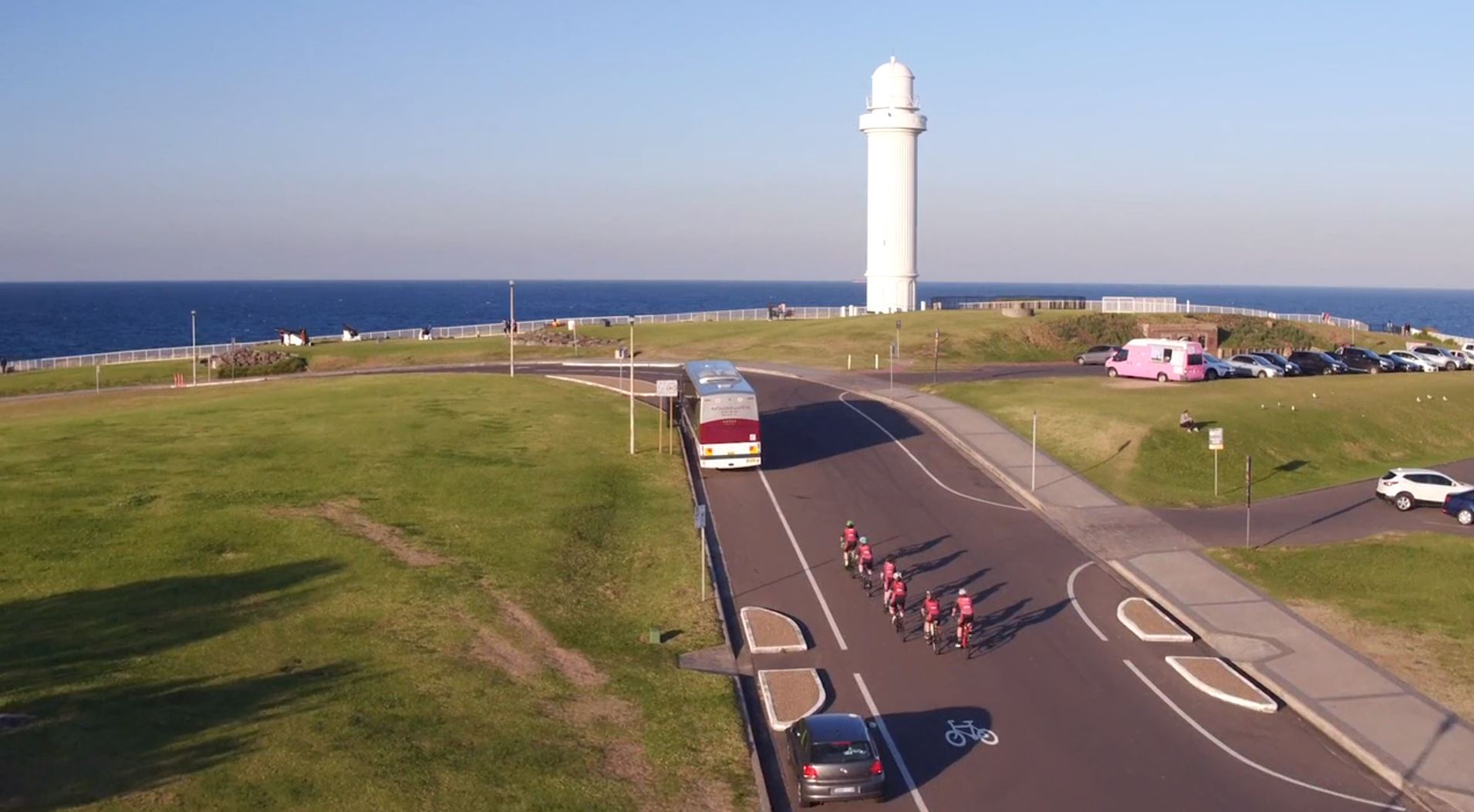 The IAS currently operates athlete development programs across eight sports as well as an Individual Athlete Program and an Athlete with a Disability Program. These programs provide on-field technical skill development and physical development. Importantly, they also place heavy emphasis on personal and professional education to positively influence the next generation of athletes and create better citizens in the process.
Without the support of the local community, however, the IAS would not be able to achieve its goals and support so many emerging and talented athletes. And this is where we all come in. Supporting local businesses and initiatives has always been a huge part of who we are at SOTO and sponsoring an organisation with such a genuine community focus was a no-brainer.
Being an IAS sponsor allows us to not only reflect the values of the community which we love but also make a significant impact on the young people of our region.
If you would also like to become an IAS sponsor, you can contact them here.