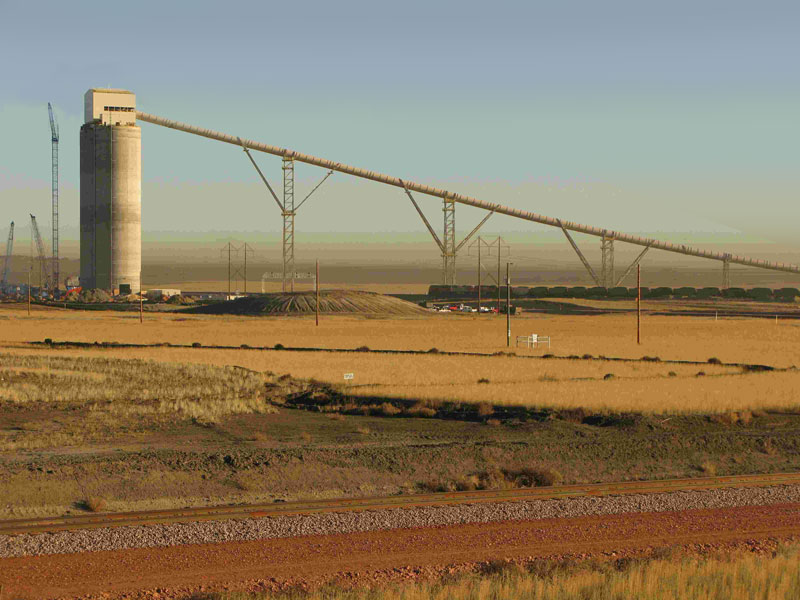 It is widespread knowledge that modern business conditions have generally led to more imported plant and equipment into the Australian market used right across industry.
What is less recognised is that entire processing plants are also affected by such market dynamics, unearthing a lack of contingency planning for owners when operating problems unexpectedly hit.
Resources processing, primary industry, materials handling and large port handling facilities have also been impacted by economic changes and are of a much lighter gauge construction than in decades past, yet fewer in-house engineering teams are in existence today for ongoing structural assessments.
This often exposes a lack of expertise due to reduced company overheads and foresight, according to Australian engineering design consultant and R&D company Soto Consulting, which has stepped in to close this 'unpredictability gap'.
"It's a form or risk management, but more importantly it analytically forecasts where a new, lighter gauge plant is likely to fail and therefore stay a greater step ahead of stress & fatigue related failures & problems," said Managing Director, Mr Frank Soto.
"The reality is that whether the plant is old or new, each has its unforeseen problems – the old plant for wear and tear reasons, but the new plant due to design constraints forced by economic changes and untested operating conditions.
"Older plants are still operating well beyond their original design life of 20yrs due to the conservative design approach used in the past. Now that everyone is focused on reduced capex for projects the conservative approach has changed to an optimal approach and therefore , design plants that are much lighter gauge than in the past, therefore their life expectancy might not achieve the forecast 20 years required by the plant owner and operator in order to realise their ROI..
"But the new plants are expected to operate at increased tonne rates that will surely test the life expectancy and reliability of the plant.
It is inevitable that those industries that have selected the lower cost capex option may be burdened with much higher operating costs over the life of the plant.
"Also, because every square metre of operating land is rising in purchase or lease value, there is more equipment in a tighter space whereas in the past there was the option of a much bigger footprint for the plant.
"Because a lot of plant design and engineering is outsourced, there is not as much legacy thinking compared to when it was done in-house, as was common in the past".
"WE find the most successful approach is to work in sync with plant management, more or less as their in-house engineering team and bring and introduce our own brand of value proposition and accepted industry practice; we aren't technology owners, but we will ask the right questions according to needs and design accordingly and logically."
SOTO's experienced engineers undertake a visual inspection to locate detectable deficiencies – even at a design stage.
A structured risk management approach is then taken to identify the risks based on the likelihood and consequences of a risk.
Risks identified are prioritised and categorised with both photographic evidence and written descriptions to support the required actions.
It is essentially an in-depth technical analysis with predictive modelling identifying where the weak spots are and where the upgrades and challenges are most required.
"The days of operational plants having big in-house engineering are gone, so outsourced plant design has less incentive to perform for the long haul,"" said Mr Soto.
"This is where performance analysis becomes a competitive edge and a predictor of weak points to stay ahead of costly breakdowns and down time."
"As long as the plant has been going, if it is 50 days or 50 years, it will always need some improvements."