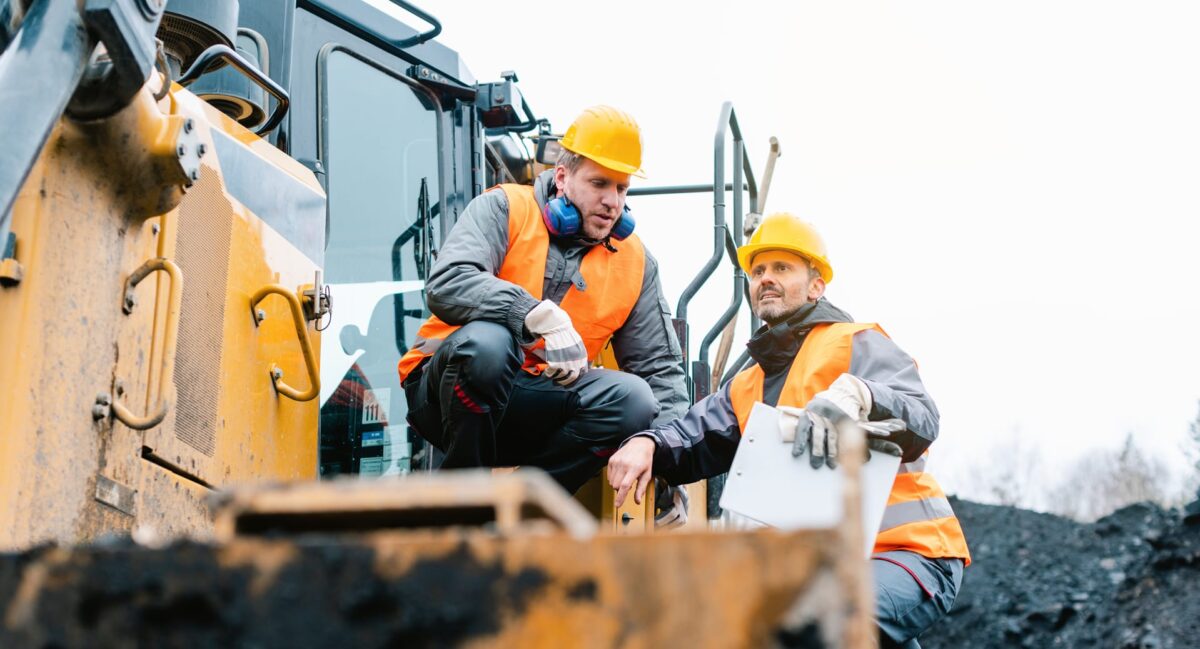 The rate of research and development (R&D) across Australia's industries has slipped in the last 10 years, yet the founder and Managing Director a longstanding engineering and design company says the ingredients for its revival have never gone away.
In fact, says Mr Frank Soto of Soto Consulting Engineers, poor recognition of internal capabilities often stifles R&D potential for companies across the industry spectrum and has them forget profits can be derived from innovation and engineering.
"R&D is definitely somewhat of a capital investment for Australian companies, but time and again we have spotted a communications gap between departments within the one organisation, and this is under-utilising a massive resource for owners, managers and shareholders," said Mr Soto.
"We have been providing innovative engineering design services to companies in mining, transport, alternative fuels, renewable energy R&D work to partner with them and take matters forward for both".
As an observer of several industry sectors, we can see how innovation has been stifled because knowledge sharing is not embraced within the company or industry. Higher collaboration through R&D and improved industry communication and better engagement of academia and government will result in better outcomes.
"But the advantage we have is in relation to our many years of experience in dealing with companies that have embarked on R&D on new plant, equipment, processing lines and process technology. We can instantly recognise the R&D potential subject to its economies of scale.
"Simply by observing and interacting with the plant operators and the equipment, we can start to formulate plans and processes that can be used to maximum effect in other sectors within that business. And we not talking about the simple transferring of technology, R&D is about testing new ideas and concepts that may have been inspired or sparked from the interaction of the plant owners looking for a new solution or new process".
"From our experience, some of the most successful industrial R&D projects by Australian industrial companies were driven by criteria for improving lives at the workplace or at home," said Mr Soto.
"There is so much that can be gained for Australian industry and manufacturing through calculated and strategic R&D planning, and where SOTO comes in is with our superior tools and value proposition to achieve high-end results.
"But we do it in very close association with the client company. We want to know the business we are designing for because if we don't understand the fundamentals we can't transfer the design principle to produce the product or result or to optimise how it will ultimately improve people's lives."
SOTO's value proposition and innovative approach have not gone unnoticed either. After an initial visit organised by the Illawarra Innovative Industry Network (i3NET), Australia's Iron Ore Miner – Fortescue Metals Group (FMG) took notice of SOTO's capabilities and edict and requested immediate follow up meetings back at their Perth head office.
Among its strengths, Soto counts its ability to provide design and engineering support for customers to the extent it practically becomes an in-house engineering resource.
Designs for process technology associated with shale to oil, cement manufacture, steel manufacture, underground mining and general product and development projects are traditionally areas of high involvement.
Across many disciplines, the company's services include audits and inspections, certification and verification, research and development, computational simulations, detail engineering design, design & construct and forensic engineering.
"We sign a confidentiality agreement to keep everything private then get involved with prototypes and the evolution of prototypes or the process technology," said Mr Soto.
"We use all our skills to cross reference our extensive knowledge across engineering verticals; for example, design advantages that are seen in steel manufacture are often mirrored in mines, and vice versa.
"We know that for R&D to succeed we must bring innovation together with emerging technology and ideas from all industries and mesh them to deliver for the client in a modern Australia.
"As an industrialised nation, we can't remain stagnant with R&D just because manufacturing has decreased and skills are being outsourced.
"We're here to support manufacturing and have shown that what can start out with a simple consultation and analysis can lead to a watershed moment in R&D and increased business that is totally domestic."