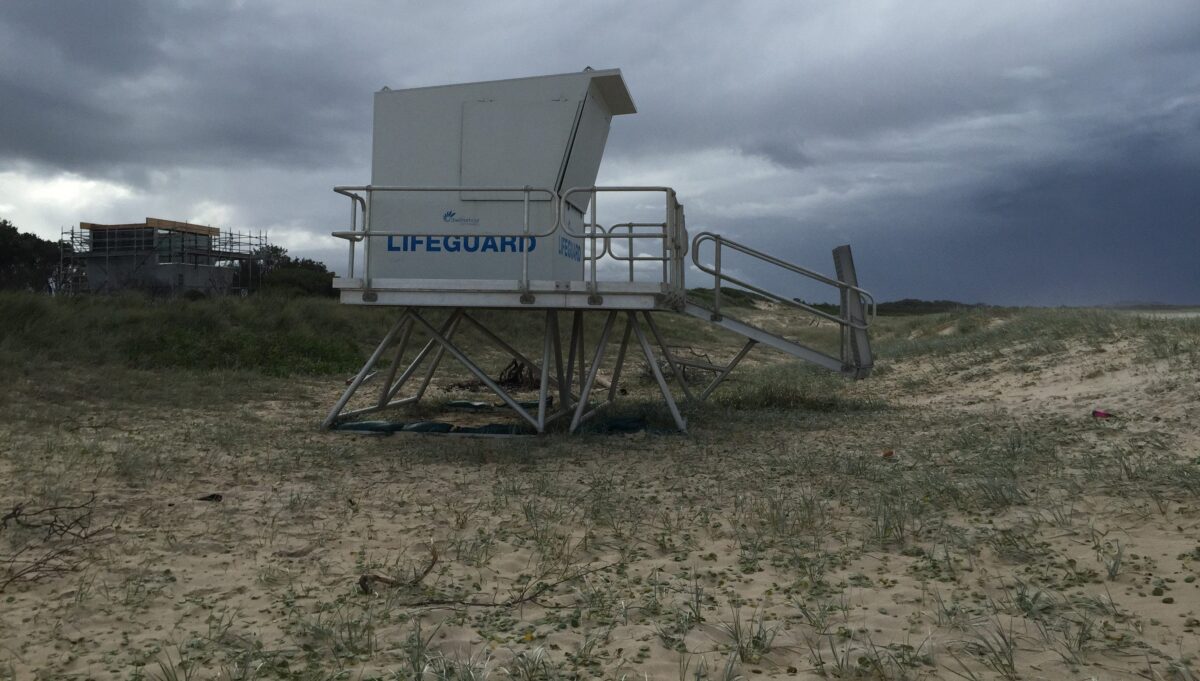 As anyone who's been to the cinema this season knows, being a superhero can be stressful business. With more than 10k beaches, Australia has a pretty big area to patrol for our local, and arguably more superior, version of the Avengers: our friendly neighbourhood lifeguards. And they've done a pretty good job for the rest of us, keeping fatalities low despite the national obsession with being bold and adventurous in the water.
All that work means we need to have a nice place for our lifeguards to conserve energy for that one critical, lifesaving minute while taking in sweeping views of the beach for any signs of distress. And that's exactly why Stan Jaklic, Supervisor of Fabrication at Shellharbour Council approached Soto Engineers in September 2017. The Council saw the need for a reusable, portable, aluminium lifeguard platform for use on the sun-drenched beaches at the heart of the Illawarra's lifestyle. Having tried for years with various other structures that fell short of the lifeguards' needs, the Council wanted to get it right this time.
The design requested was for a lightweight and robust installation that would be as tough as its intended residents in the face of corrosive salt-laden winds and unpredictable elements. A key feature was an elevated observation platform for two lifeguards, providing both reliable shelter and an unimpeded view. And it needed to be aesthetically pleasing – not an eyesore on a beautiful stretch of sand and ocean.
The design team at SOTO, avid beachgoers themselves, rolled up their sleeves and got to work with professional gusto and a mote of local pride.
The portable structure, when complete, lazed on sled-style skids that make it mobile, with a ramp sloping out for comfortable access. Its steel and aluminium body is easy on the eye, and the solid, folding ramp avoids problems that previous structures have had with corrosion and vandalism on flimsier steps and ladders. The cabin atop the platform is surrounded on three sides by tinted glass, shielding the lifeguards but not their view.
The portable platform is a hit with lifeguards and the public alike. And, to top it all, the structure has attracted the ultimate 21st century accolade: selfies by beachgoers, shared with the rest of the world on social media.